Shawneeki Golf Club has two Golf Professionals on staff who are here to help you improve your game immediately. George Lacy  and Nick Varela are  C.P.G.A certified instructors who have the knowledge and experience to improve golfers game of any level and make the learning process simple and fun.
If you are interested in taking the first step to improving your game please call George or Nick  at 905-478-4211 and book your lesson today or email us below.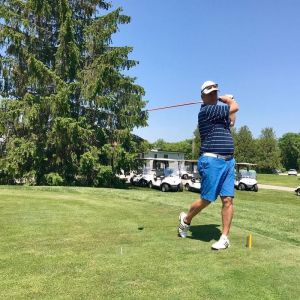 George Lacy
Head Golf Professional
Shawneeki Golf Club
PGA of Canada
George Lacy is a 25 year PGA of Canada Veteran Head Golf Professional. Earned golf scholarship to Indiana State University and graduated with Bachelor of Business Administration. Qualified and played Canadian and U.S. mini tours for a few years. Then moved on to Head Golf Professional positions where his business acumen and love for the game propelled him a successful career running Private and Public golf facilities and teaching the game of golf to all levels of golfers.
---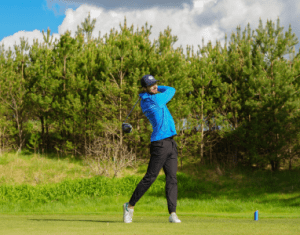 Nick Varela
Golf Professional
Shawneeki Golf Club
PGA of Canada
Nick Varela is a fifth year Structural Engineering student at Dalhousie University who has over 6 years of golf experience and is in his second year as a PGA of Canada Golf Professional. He finished 2nd in his CPGA Play-In tournament at Lowville Golf Club. He has been teaching golf for over two years and is available to teach all levels of golfers.