Hi Shawneeki Golfers.
We want to thank all of our customers for good 2019. The year started so poorly weather wise we wondered if we would ever catch up  but we did. The summer was great. We are closed as of Nov 8  but if we get some crazy good stretch of weather you might get an email from us you never know .
We hope you enjoyed visiting Shawneeki and hope to keep improving the course and customer service for you.
Pro Shop hours 10am to 3 pm when course is closed.
Pro Shop news, everything is on sale. Come take a look.
See you soon
Shawneeki Pro Shop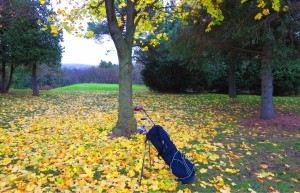 ---
Follow us on social media @shawneekigc and use the hashtag #shawneekigc or tag us to get featured.